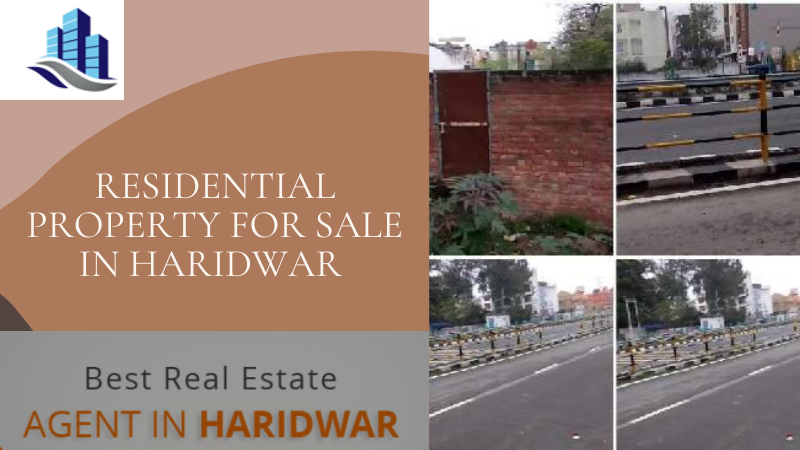 Haridwar is a holy city located in the northern state of Uttarakhand which is quite popular amongst tourists. It is popular for its ashrams, temples, and the famous Kumbh Mela. It is a place that many keep in their heart and tend to visit whenever they get a chance. However, for many, it is a heartbreaking thing to leave this pious and peaceful place. If you are one of those, you can always look for residential property for sale in Haridwar. Popular locations such as Bhupatvala, Shivalik Nagar, Arya Nagar, Jagjeetpur, and Sidcul to name a few are perfect locations to buy a property. You will have many amazing options for residential property for sale.
Stay Under The Blessing Of The God
With many upcoming projects coming up, Haridwar is an ideal place for people who want to stay on the spiritual essence of God. The properties are designed keeping in mind the decorum of the place and also keeping the aura intact. Even though the properties are available in Haridwar which many find to be a place detached from worldly life, they are well equipped with all the modern amenities such as modular kitchens, swimming pools, gym and clubhouse, landscapes, and play areas to name a few.
Alternatively, Haridwar houses many traditional houses and apartments that offer a more authentic and cultural living experience. These properties are a gold deal for those who want to enjoy the rich heritage of Haridwar living in the heart of the city. The above-mentioned localities are well-connected to the rest of the city and have almost everything that one needs for a seamless functioning of their day-to-day life. The city also has many lakes and rivers that make it a perfect place to be and have the rest of your lives spent in tranquillity.
Do Your Homework Before Purchasing a property
Even though it is a holy and sacred place to be, scams can find your way. To avoid getting scammed or being fooled make sure to do the best you can to know about a real estate company you will be dealing with. All you need to do is follow the below tips and you are good to go.
1. Check the in and out of the company you will be dealing with for buying a property. When looking for residential property for sale, make sure you check the company history.
2. Checking the reputation of the company is of utmost importance along with client testimonials. It will help you to understand how genuine and efficient they are.
3. Consult your friends and family to see if the company is legit and has all the required licenses and permits to deal with properties.
4. For residential property for sale in Haridwar, it is important to check other factors such as distance from the main city and how well-connected it is.
5. Also, check for prices and narrow down your searches by filtering the budget and whatever you feel is important for you.
With the above factors, it will be easier for you to buy a property in Haridwar and spend your days in utmost peace and bliss. All you need to do is be very careful at each step and not ignore anything that does not fit well with you. Make sure that you keep an eye on every detail of the process so that in the end what you get is a home of your dream.