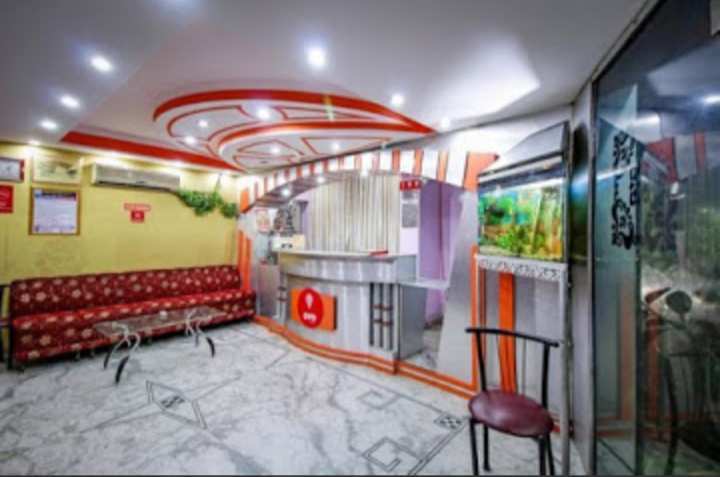 A commercial plot is an area within an industrial estate that different director general allots. Investment brokers can choose a proper commercial scheme perfectly. Commercial land is a distinct category of investment property that works as an income-producing part.

Commercial land can be appraised more than residential land, which enhances its municipalities and infrastructural development. The value of residential real estate tends to rise every year, but the value of commercial land can fluctuate widely.

Proper Identification of Commercial Land
Commercial land may be a plot or section of land that is useful for commercial purposes. The land hosts warehouses, industrial property, parking lots, malls, hotels, office buildings, and retail stores. These are very essential part of commercial land.

Apartment complexes and other profit-generating commercial properties are types of commercial land. Zoning laws can prevent conflicts between business and residential homeowners. Municipalities can determine whether the land is residential, commercial, or agricultural.

In such a situation, the city can consider redesigning the land. Commercial plots and hotels for sale in Bhupatwala Shantikunj Haridwar are located in the municipality area. These are very unique and effective.

Benefits of Commercial Lands
The top five benefits of commercial lands are as follows -

• Real Estate - Real estate is one of the modest solid and strong assets to invest in. It is a type of investment where prices do not waver daily. It makes it a very trustable source of investment. It is very unique.

• Commercial Real Estate - Commercial real estate is a fast and constantly growing market. Anything not residential and useful for business operations is considered commercial real estate. Commercial real estate is any property owned to produce income.

Different types of Commercial Real Estate

Commercial real estate can be different types, such as -

• Multifamily - Multifamily real estate is a residential property with more than one residential unit. This is the easiest way to convert the commercial earnings by renting out the unit.
It is the most straightforward step for investors looking to transition of commercial real estate.

• Office spaces - Office real estate is in good demand because of its multi-tenant capacity. Based on the property style and location, there is scope for it to be a multi-tenant property. It is usually not a task to find tenants for office spaces.

• Industrial - Industrial real estate has taken off well since the last economic cycle and is relatively easy to enter for investors due to its low entry cost and flexibility.
Industrial spaces are those where you can find accommodation for different industrial activities, including manufacturing and production units for business.

• Retail - Real estate is that type of real estate that houses businesses that sell products and services directly to customers.

• Hospitality - Hospitality real estate mainly exists to serve travellers and people looking to unwind. Hotels, resorts, home stays, and entertainment parks are part of the commercial plots.
You can search online for good commercial plots and hotels for sale at an affordable price. It is very useful.